ok for some reason I posted this same thread in a wrong topic, lol!!
but well i will be trying to post and help with some stuff, but for now i wanted to share my place (Home) from CoE!!
still decorating my House lol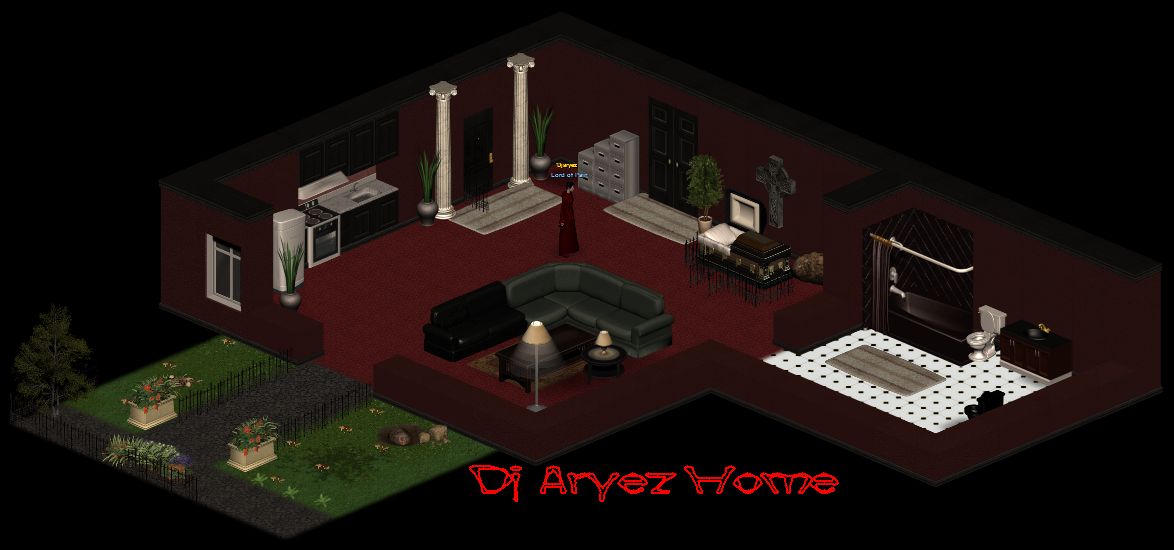 http://i147.photobucket.com/albums/r288/djaryez/vampires/CityofEternals3-1.jpg
Ad blocker interference detected!
Wikia is a free-to-use site that makes money from advertising. We have a modified experience for viewers using ad blockers

Wikia is not accessible if you've made further modifications. Remove the custom ad blocker rule(s) and the page will load as expected.