Back to Commercial District main map
Description
Edit
The Location of Vikea and several other fins establishments for your shopping needs.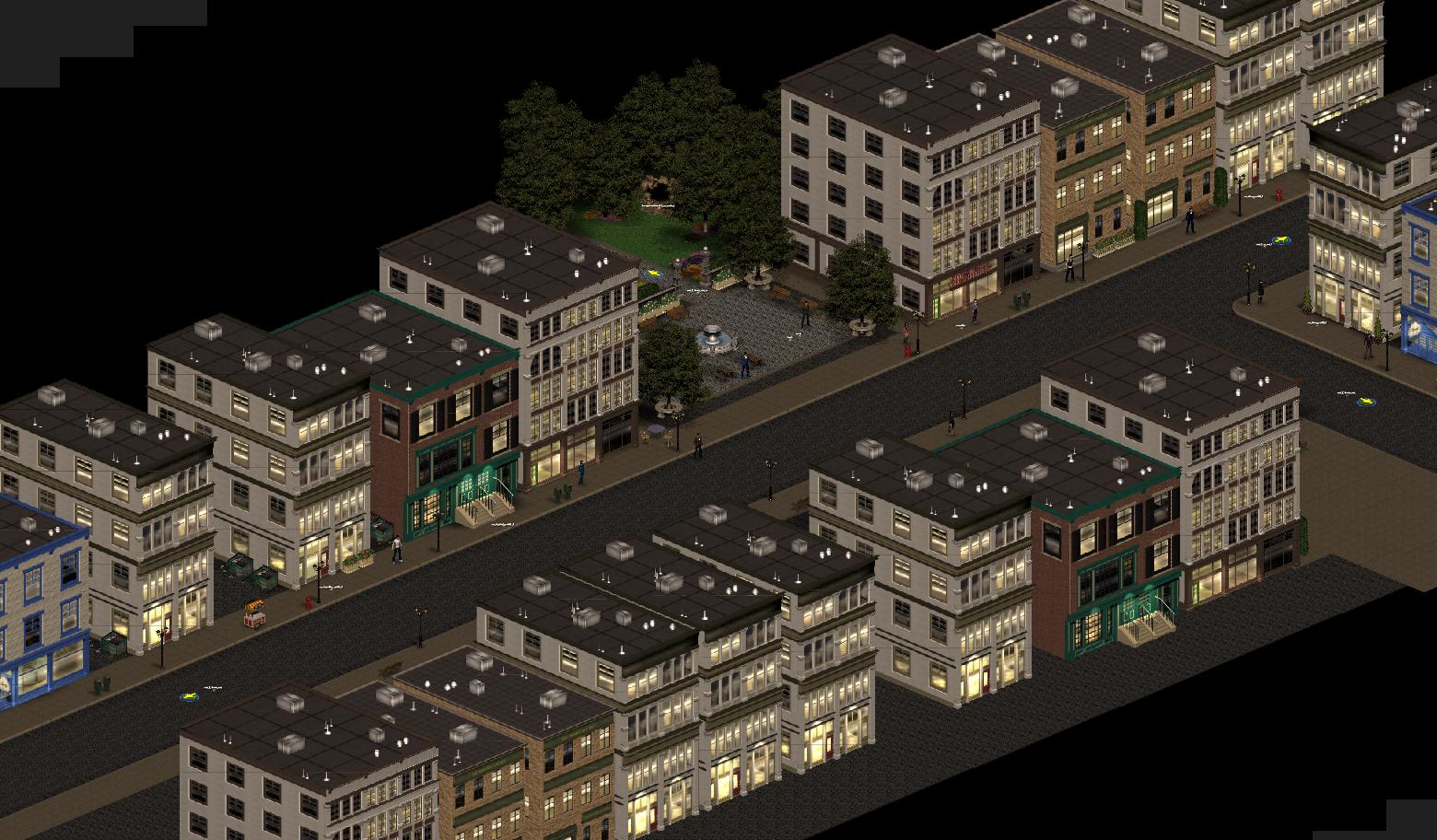 Aubergine Fine Jewelers
Edit

City Office
Edit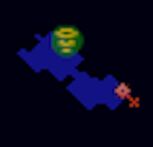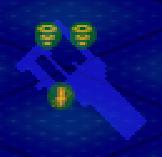 Delerium Private Room
Edit

Madeleine's Haute Coututre
Edit
Madeleines's Haute Coututre (Dressing Room)
Edit
Ad blocker interference detected!
Wikia is a free-to-use site that makes money from advertising. We have a modified experience for viewers using ad blockers

Wikia is not accessible if you've made further modifications. Remove the custom ad blocker rule(s) and the page will load as expected.