Initial Mapping courtesy of player Rob! Thank you Rob!!!!
Anastasia DuArc's Pied-a-Terre
Edit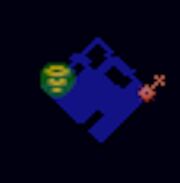 Dr. Graeme Turnbull's Townhouse
Edit
Mei Tarasova's Townhouse
Edit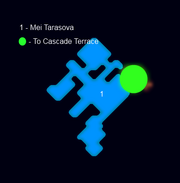 Eerie Apartment/ Xelco Insider's Apartment
Edit
Mick and Ralia's Apartment
Edit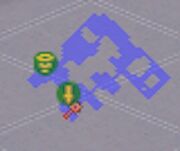 Randal Du Cosca's Home
Edit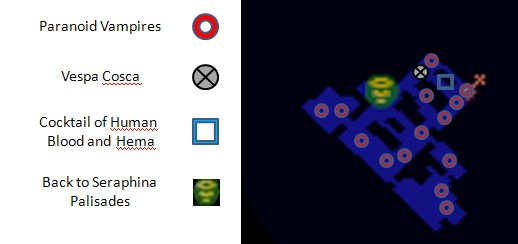 Randolf's Lair of Iniquity
Edit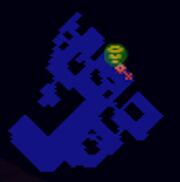 Ad blocker interference detected!
Wikia is a free-to-use site that makes money from advertising. We have a modified experience for viewers using ad blockers

Wikia is not accessible if you've made further modifications. Remove the custom ad blocker rule(s) and the page will load as expected.