Westview is one of the residential neighborhoods in the City of eternals. The headquarters for for both house Zakone and Du Arc are located here.
Barnaby's Townhouse
Edit
Skeletons in this room adjust to the player's level.
Marge's Overrun Townhouse
Edit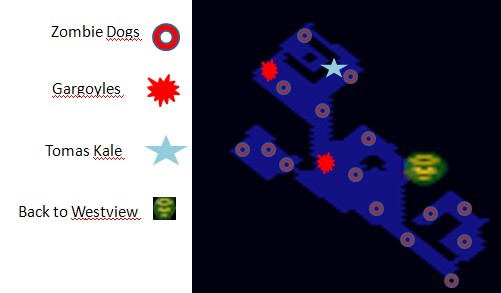 See Overrun Townhouse mission for more details.
Monsters in this room adjust to the player's level.
The Michons' Apartment
Edit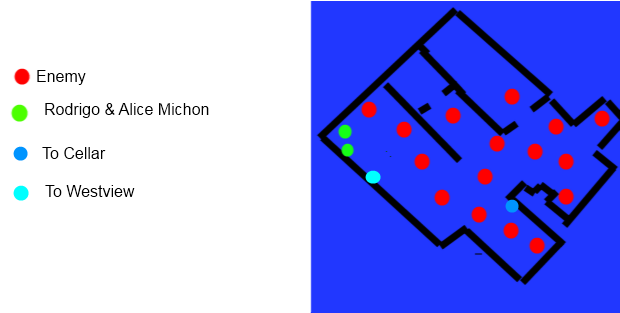 The Michons' Apartment (Cellar)
Edit
Half Moon Cafe
Edit
Main Cafe Room
Edit
Back Room
Edit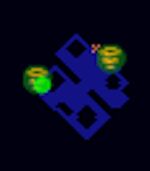 Private Room
Edit
Uncovered Ruins
Edit
The route shown is the suggested route for completing the mission. Green circles ( o ) indicate characters, red crosses ( x ) enemies, and the sole black cross - the BOSS!
Click on the sparkly shackles next to each NPC to complete the mission.
Ad blocker interference detected!
Wikia is a free-to-use site that makes money from advertising. We have a modified experience for viewers using ad blockers

Wikia is not accessible if you've made further modifications. Remove the custom ad blocker rule(s) and the page will load as expected.